Rod Cutters by MCC, Japan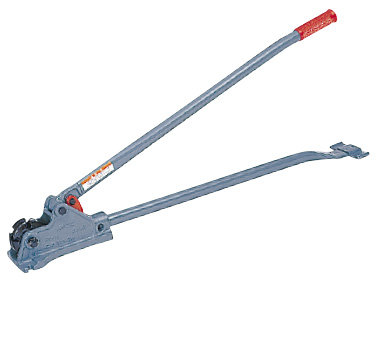 Specially designed for clean cut of reinforcing rods of concrete. Blades and bolts are made from alloy tool steel and carefully heat treated for long durability. Note: RC-0113 has two cutting notches for small and large diameter materials, whereas RC-0116 has one notch.
Model No.
Size
mm(inch)
Max Capacity(Dia.)
For 590N/mm
Weight
Kg
Spare Blade
No.
RC-0113
1,050 (42")
13 ( 1 /2")
10
CBE0213
RC-0116
1,250 (50")
16 ( 5 / 8")
15
SCBE16
*For maximum service life and cutting/bending accuracy, MCC recommends that the base board be attached to the bottom of the rebar cutter/benders.
Cutter Benders by MCC, Japan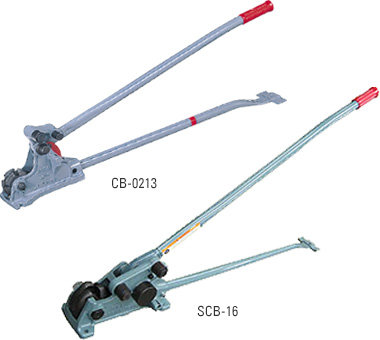 Light weight and easy to handle.
Suitable for cutting and bending reinforcing bars and rods.
Portable compact design with well-balanced positioning of blades and rollers for suitability at job site work.
Model No.
Size
mm(inch)
Cutting Capacity(Dia.)
mm(inch)
Bending Capacity(Dia.)
mm(inch)
Bending Diameter
Net Weight
Replacement
Blade No.
CB-0213
1,050 (42")
10 (3/8", #3) – 13 (1/2", #4)
10 (3/8", #3) – 13 (1/2", #4)
1"
11.5 kg (26 lbs)
CBE0213
SCB-16
1,250 (50")
13 (1/2", #4) – 16 (5/8", #5)
13 (1/2", #4) – 16 (5/8", #5)
2 1/2"
17 kg (38 lbs)
SCBE16